Mike:
If Melvin puts his name on it, it's going to be a very nice, light rifle. I have not seen his new models, just the NULA's and the original ULA's, but I'm sure the Forbes rifles are sweet.
As an alternative for someone wanting a very light high country rifle, PGW, or Prairie Gun Works of Winnipeg, Manatoba Canada builds rifles for the Canadian Forces (they have the 7.62, 338 SM, & 50 BMG sniper rifle contract) and a complete line of titanium actioned short and long action M700 clone bolt guns. (They call the 338 Lapua the 338 Super Magnum)
I've got one in 7mm-08 Ackley, and with a Leupold VX3 2.5-8X mounted, loaded, sling and ready to hunt (trailside), it weighs in at 6.9 lbs, and is my consumate high country deer and sheep rifle, and shoots as good or better than my M70's and M700's: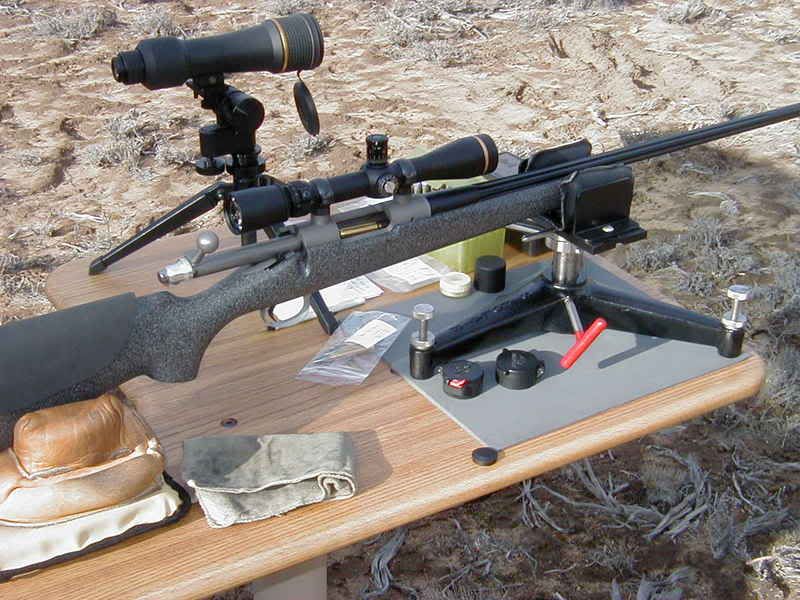 Not what you asked, but is an alternative for anyone wanting a high quality, semi-custom light bolt gun for the high country.
http://www.pgwdti.com/