Been busy around here plus other things have kept me quiet on the internet for quite some time now. But I haven't fallen completely off the face of the Earth!!

Decided after this past Spring's Turkey fiasco I wanted to bump up to a 12ga. The trusty 870 20ga has performed beyond my expectations & I have even gotten to the 75% hit rate on crows with it. But I think it was time to move up anyhow.
My search was simple. A 12ga semi under $500. I wanted gas op but knew recoil op would be the way for the money. So I found a dealer here that got me a 712 with the 24" barrel for just under my limit. I ordered it back in September & it was here in about 3 days if I remember correctly. She's a good looking rig that I'm becoming familiar with. No jams, stovepipes or failures of any kind after about 250rds on crows & at the range.
1st successful hunt & 1st blood.
4 "good" crows for the day.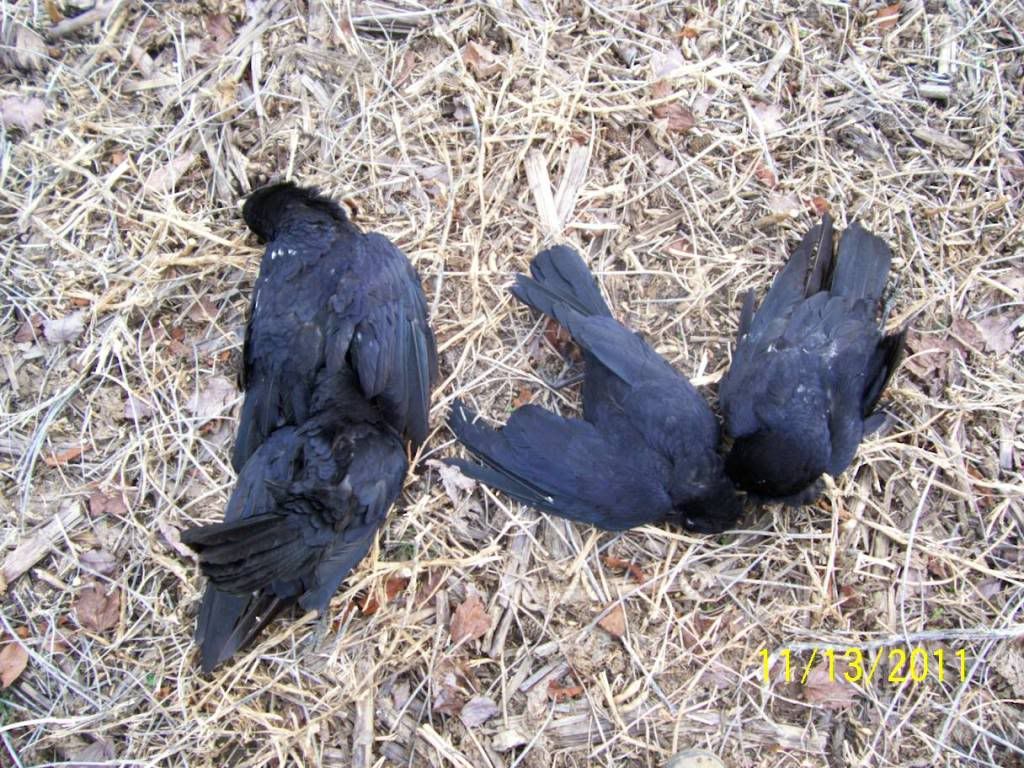 Yesterday's dirty dozen. 10 in the pic & 2 in the river right behind me.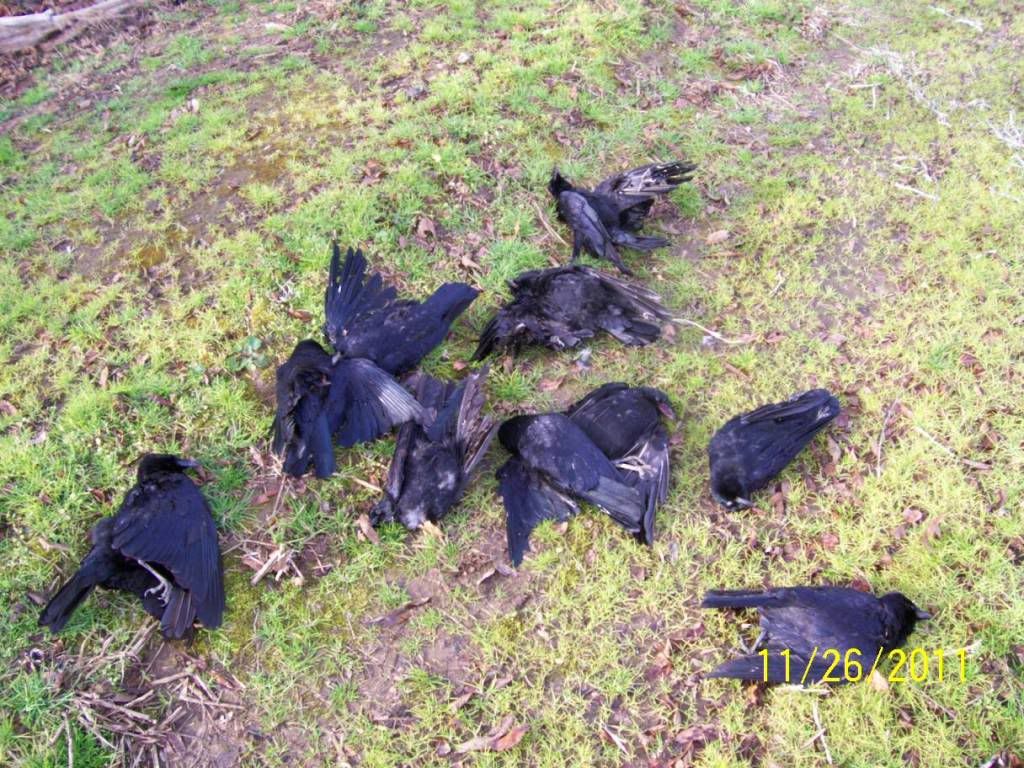 I'm near 50% already on crows & hope to continue my upward swing on the learning curve. I know it didn't take long to realize there was less lead with a 12ga than the trusty ol 20ga!!